Pricing for ACH Services in a Same-Day ACH Environment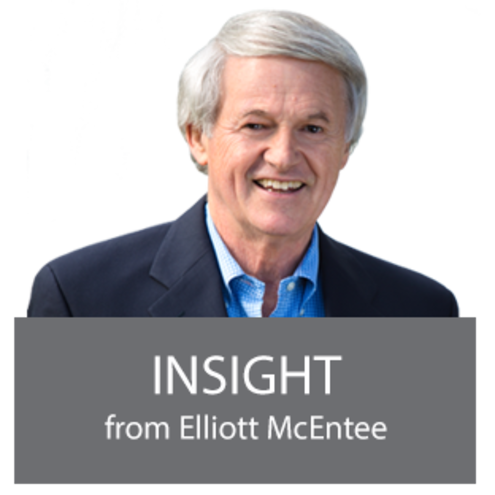 Sunday, December 2, 2018
Recently the Members of NACHA approved ACH rule changes that will result in ODFIs having the option of providing same-day clearing and settlement for ACH services starting in September 2016. ODFI's that originate same-day ACH entries will be charged a fee of $.052 for each entry. For many ODFI's that will use same-day services, the $.052 fee will represent a significant increase in the cost of originating an ACH entry.
ODFIs will face other cost increases as a result of other changes to the ACH Rules and requirements of the federal bank regulatory agencies. The cost increases fall into three categories.
1. ACH Network Fees
2. New Return Entry Monitoring Requirements
3. Regulatory Monitoring and Compliance Requirements.
ACH Network Fees
Last year, the members of NACHA approved a rule change that will impose a fee on ODFIs that receive ACH entries that are returned because the original entry was unauthorized. NACHA estimates that the fee will be between $3.50 and $5.50 per entry. The fee will be imposed starting in October 2015.
New Return Entry Monitoring Requirements
Last year, the members of NACHA approved rule changes that established a new threshold for all ACH entries returned unpaid. In addition to the new overall threshold, specific thresholds were established for administrative returns and the threshold for unauthorized entries was lowered. ODFIs that do not have a comprehensive return monitoring system such a system will have to implement one to ensure that returns do not exceed these threshold percentages.
Regulatory Monitoring and Compliance Requirements
During the past couple of months I have had discussions with bank regulatory agency officials and representatives of ODFIs that have recently been examined by regulatory agencies. Based on these discussions it is Laru Technologies opinion that ODFIs will be expected to have the following monitoring capabilities in place:
1. Analyze all ACH credit entries before they are sent by the ODFI to the ACH Operator to determine if the entry is fraudulent. If the ODFI believes the entry is fraudulent it must not sent the Entry to the ACH operator.
2. Monitor and analyze all ACH debit entries that are returned unpaid and measure the exposure that the ODFI has on a daily basis for every originator originating ACH debit entries.
3. Implement a "dynamic" credit evaluation program for all originators, including those that send their transactions to the ODFI through a third party. Today many ODFIs monitor the credit worthiness of their originators once a year. We believe that this practice will not satisfy bank regulatory agencies in the future because ODFIs will be expected to monitor credit worthiness of all originators on a regular basis. This requirement will increase ODFI costs.
ACH Pricing
In view of the changes to ACH rules, the introduction of new Network fees and federal regulatory requirements, ODFI costs will increase. It maybe time for ODFIs to take a fresh look at how they price ACH services. Some OFDIs have very sophisticated pricing structures that have dozens of different fees while other ODFIs have very few different fees. ODFIs may want to consider charging fees based the following factors:
1. The SEC Code of the ACH entry.
2. The Return Reason Code for ACH entries returned unpaid.
3. Special fees for returns that are subject to specific thresholds.
4. The Settlement Date of the entry; i.e. different fees for same-day, next day and future dated entries.
For ODFIs that process entries for Third-Party Senders other pricing considerations maybe appropriate. For example, fees could be based on the following factors:
1. The number of originators sponsored by the third party.
2. The originator's Standard Industry Code (SIC).
3. The overall return rate for the third party sender and for each originator.
4. The return rate for returns subject to specific thresholds.
Many ODFIs have informed Laru that they do not have the software to send to their pricing programs the details needed to create a sophisticated pricing structure. Laru is considering developing software that would extract detailed information from Clarity reports that could be incorporated into the ODFIs pricing programs. Future newsletters will provide more detailed information on Laru's progress in developing such programs.