Why Laru Technologies?
"Faster payments" has become the industry buzz word and continuous change the reality of our digital world. This environment has serious risk management implications for Financial institutions of all sizes. Introduction of additional payment services and new payment rails affects processes, systems and people. Automation is the key!
Laru Tech puts automated risk management tools at your fingertips whether you need real time anomaly detection or a historical perspective on an industry segment, type of customer or class of risk. Our complete solutions empowers you for the brave new world!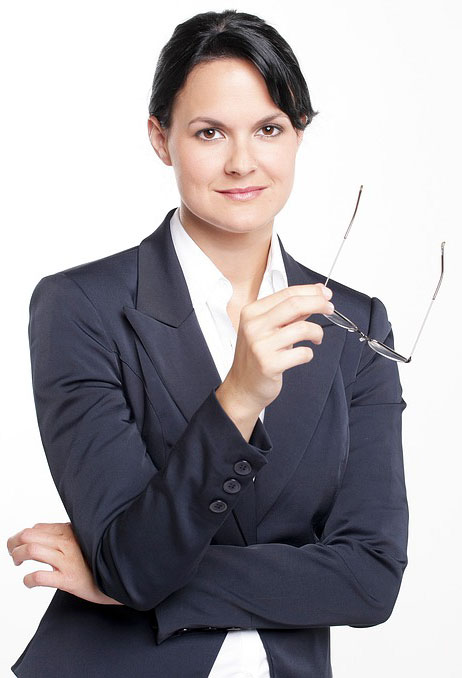 Satisfy Customer Needs in GRC Areas (Governance, Risk & Compliance)

Laru Tech products focus on meeting customer needs in the evolving Payment Governance, Risk and Compliance management areas such as:

Fraud detection
Faster payments
New regulations from NACHA, OCC & FFIEC
Board & Management Reporting
Special needs of Third Party Payment Processors

Repeatable Risk Management

Laru Tech systems work automatically. Once business rules are configured, reports run on your defined schedule with parameters you specify.
Built-in alerting mechanism brings focus to immediate problems and keeps track of open and closed cases

Scalable Solutions

Whether you do 1,000 transactions a month or 10,000,000 Laru Tech systems will grow with you to handle increasing volumes and business complexity

Product Flexibility

Many out-of-the-box features are likely to meet your needs immediately and if customization is necessary our customer service team is ready to go to work ASAP

A Solution for Every Budget

Laru Tech solutions can be deployed at your site or hosted by us